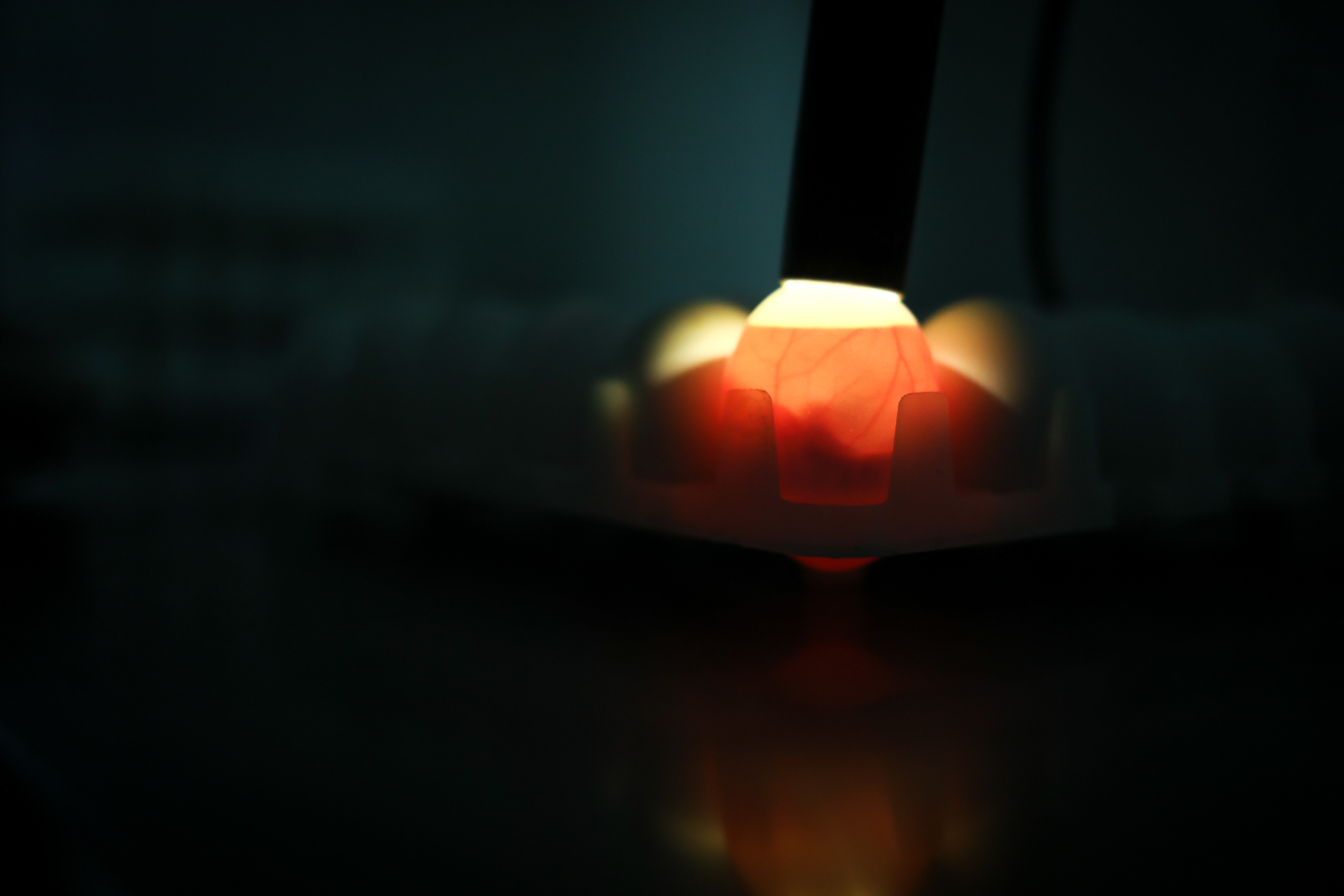 Using the latest scientific technologies in the development and production of veterinary vaccines, JOVAC has the capacity to produce different types of Veterinary vaccines under highly secured biocontainment facilities (BSL3) from emerging and Re-emerging pathogens for the prevention of diseases in poultry and Livestock animals.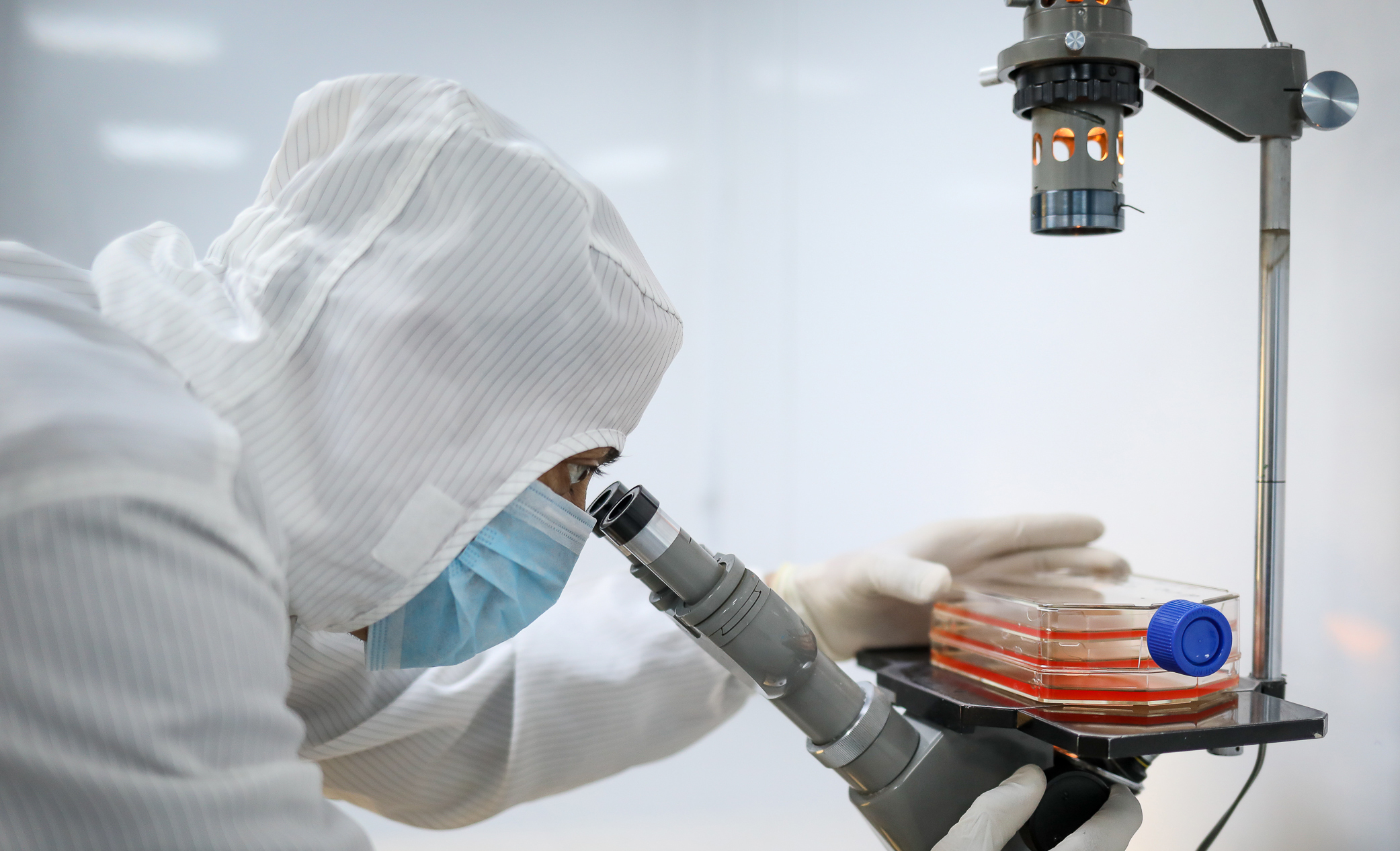 JOVAC is continuously engaged in the development of new products, incorporating new R&D technologies in favour of livestock and poultry producers, providing technical assistance to customers, focusing on research and development, and being ready to discuss technical cooperation with other centers worldwide.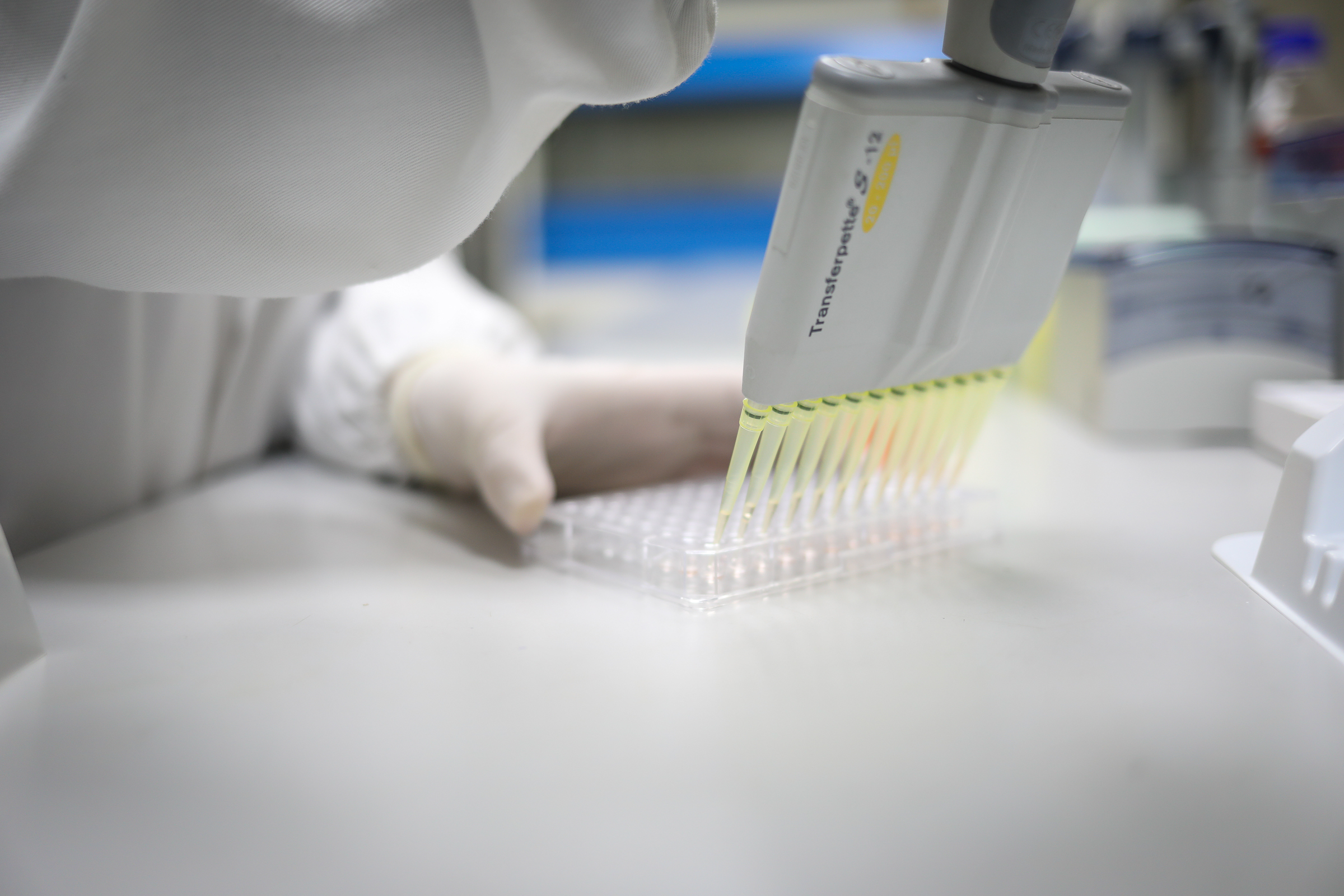 TECHNICAL SERVICES FROM JOVAC
The Technical Team of JOVAC is at the service of our clients, providing information, technical support, diagnostic services, and immediate responses. JOVAC provides the producer with its services, including basic serology techniques as well as more, complex techniques such as PCR, rtPCR, Gene Sequencing, VNT in cell cultures, and many other tests. ultimately, we provide advice on optimizing the results of our vaccines to make efficient use of them. We also help the industry to evaluate the health situation of their flocks and offer them updated products to control infectious diseases when needed.